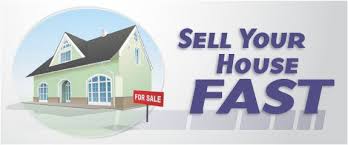 Why list with us and why do we sell homes faster and for more money?
Marketing- Other agents use a 3 P plan, Put it in MLS, Put a sign out and Pray… Thats no plan!
We have a plan that works, we utilize a 20 point marketing plan to sell you property, fast, and for more money! We have our own Marketing Director with over 20 years Marketing, Real Estate and Mortgage experience!
Communication- You will be kept up to speed with real time updates. You will get daily/weekly texts, calls or emails, depending on your communication preference!